TOP

navigate_next ainowa studio
Ainowa Studio is not only for gorgeous wedding photography, but we specialize in casual style photography!
We take photos of family, friends, lovers, anytime and anywhere.
We want to capture your daily life by leaving beautiful memories as a photo.

Any spot or occasion in OKINAWA such as, Anniversary / Favorite places / Travel photo / For social media / Home party / The Growth Record / Family photo, other locations not included in the plan are also acceptable! The photographer rushes to the spot and takes your natural pictures.

No extra charge for Weekends & National Holidays!!

☆Costumes are optional, as Ryusou( Okianawa's traditional costume) and Kariyushi wear ( Okinawan's version of the aloha shirt) are available for rent!

Please prepare and change your own clothes for the casual style photo shoot.

Feel free to contact us by clicking the "CONTACT" button for each plan.
| | |
| --- | --- |
| Shop Name | ainowa studio |
| Representative | Mr. Hideki Matsubara |
| Address | 〒900-0012 沖縄県沖縄県那覇市泊1-3-2 9階 |
| Holidays | なし |
---
Plan List
Kumejima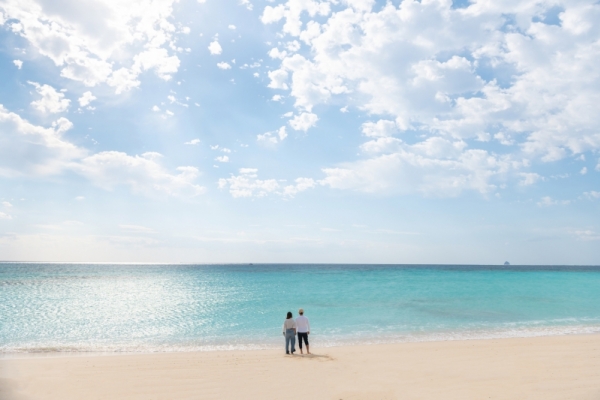 Okinawa Mainland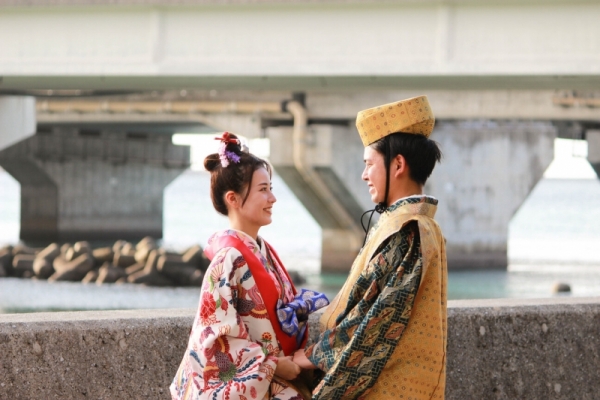 Miyakojima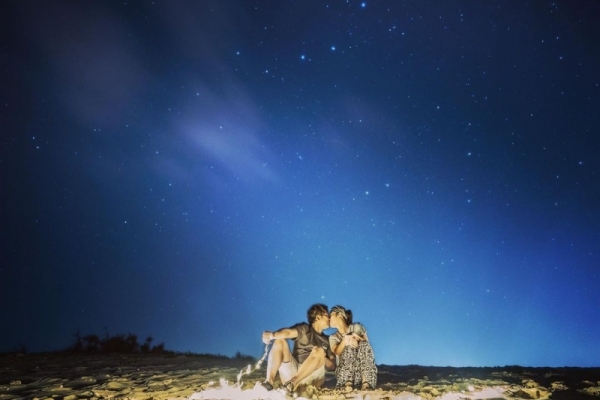 Ishigakijima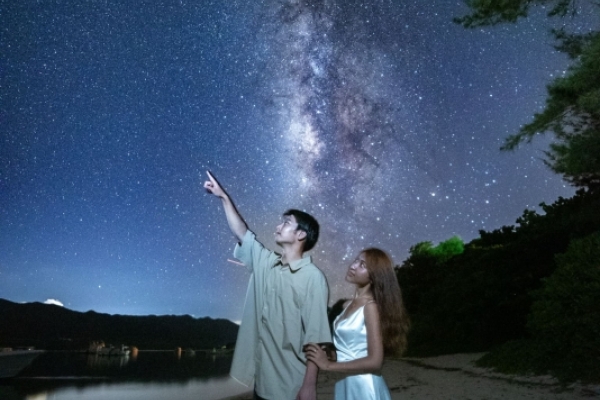 Okinawa Mainland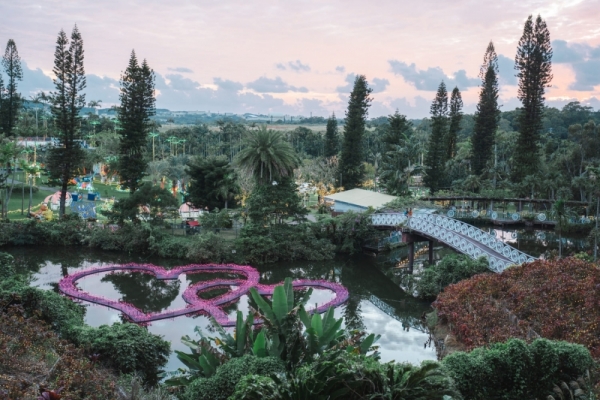 Okinawa Mainland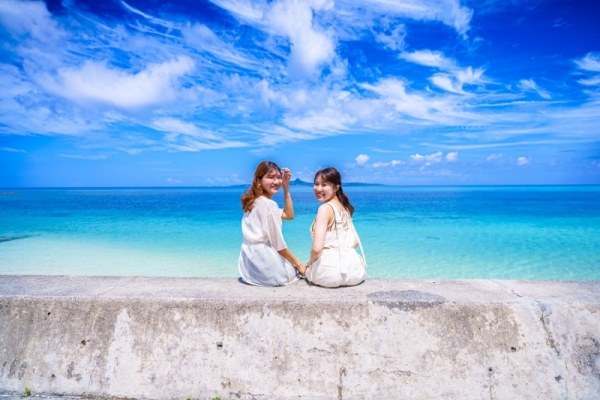 Okinawa Mainland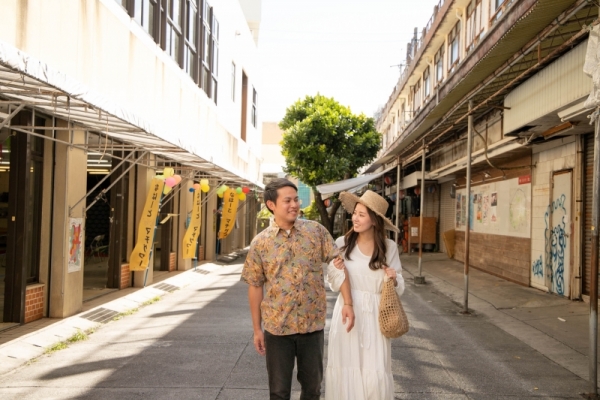 Okinawa Mainland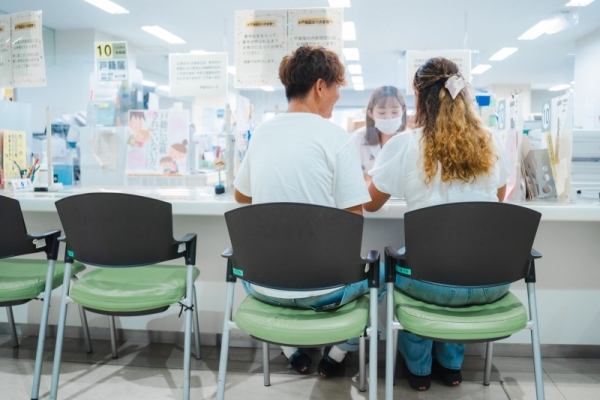 Okinawa Mainland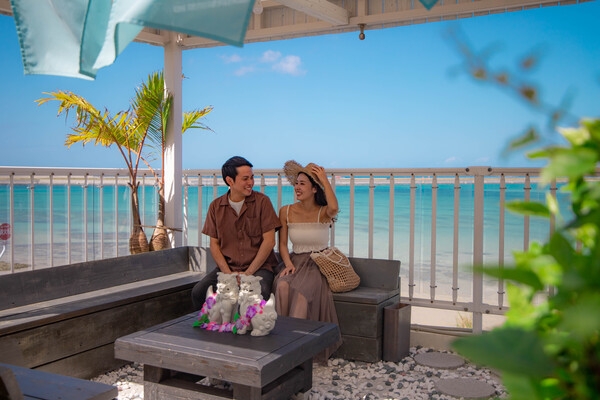 Okinawa Mainland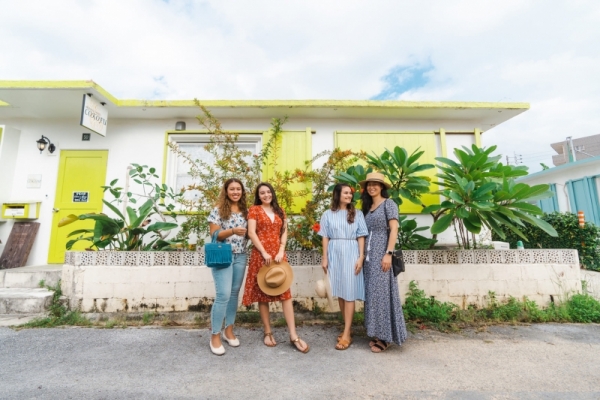 Okinawa Mainland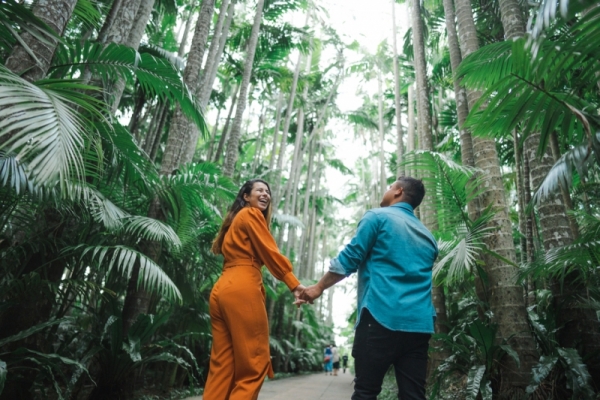 Miyakojima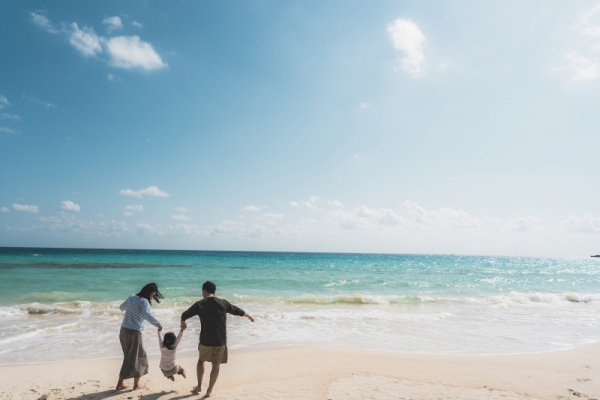 Okinawa Mainland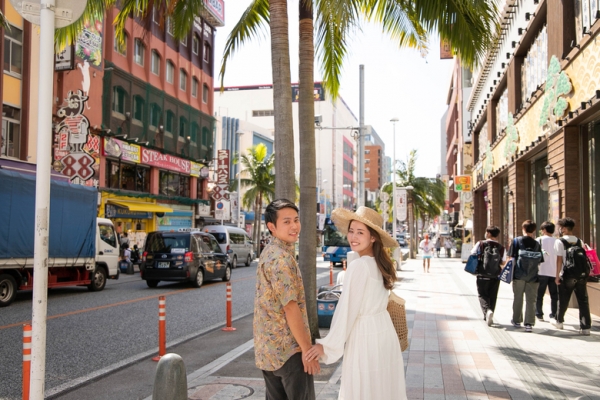 Okinawa Mainland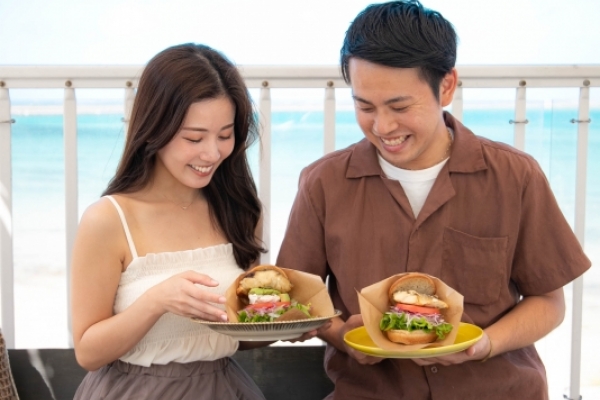 Okinawa Mainland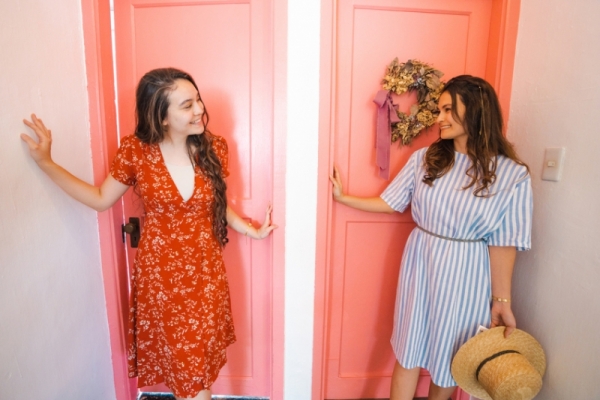 Kumejima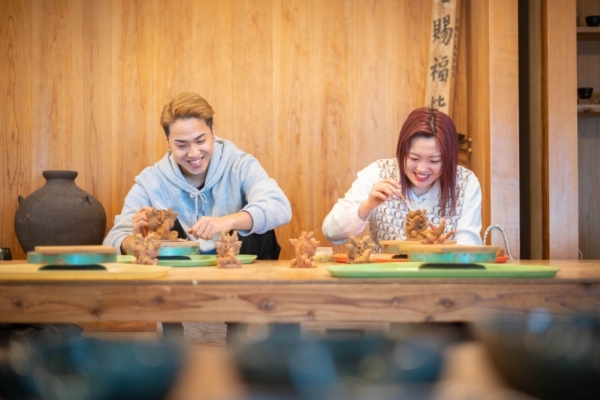 Okinawa Mainland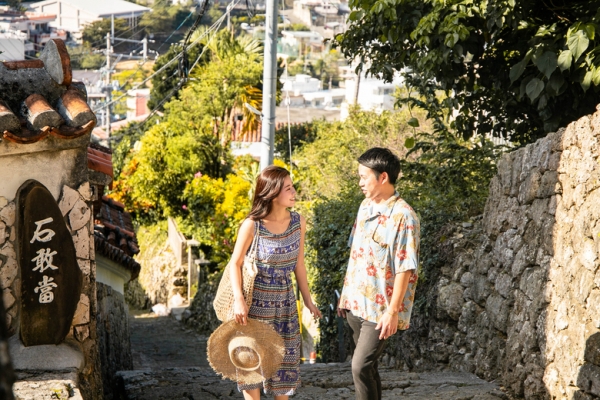 Okinawa Mainland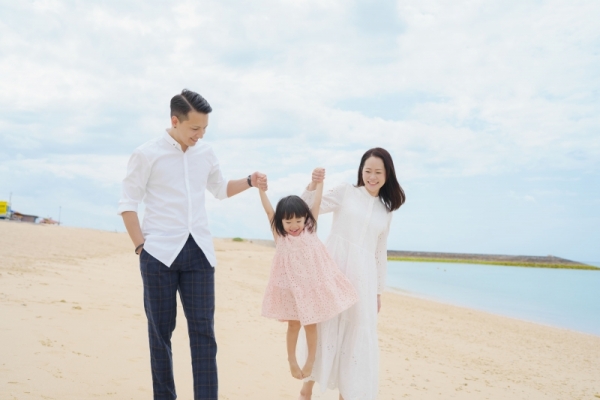 Okinawa Mainland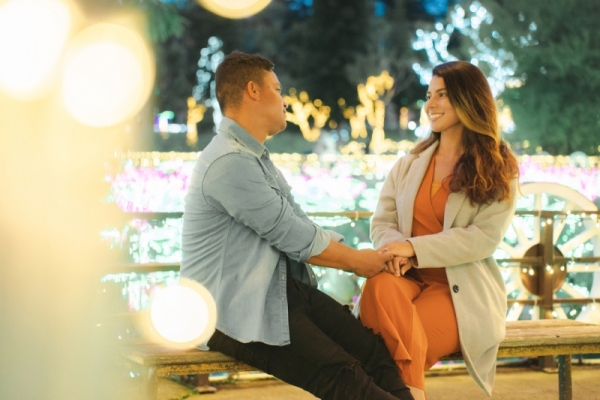 Okinawa Mainland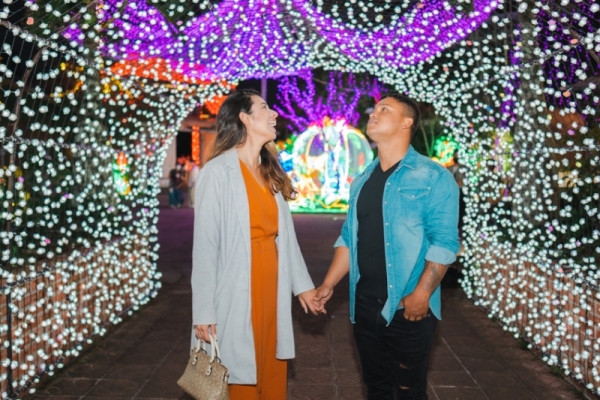 Okinawa Mainland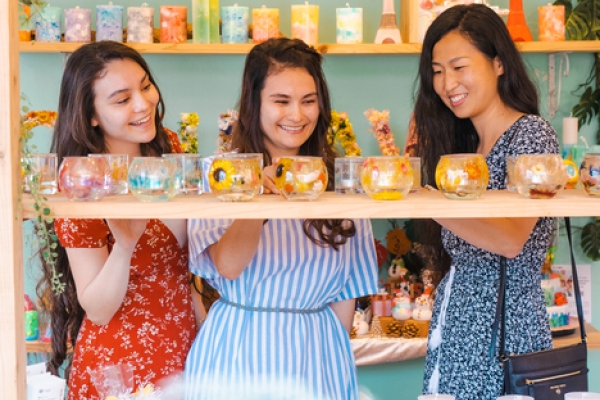 Okinawa Mainland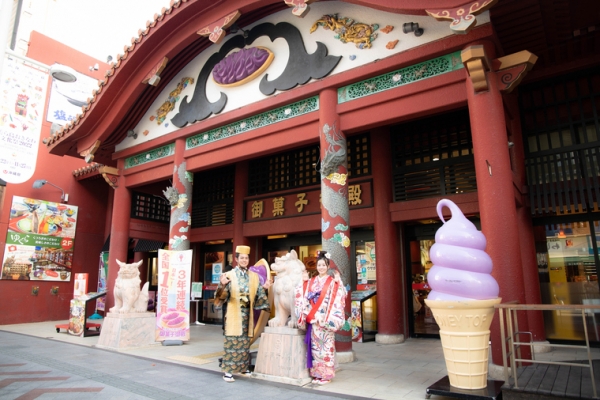 Okinawa Mainland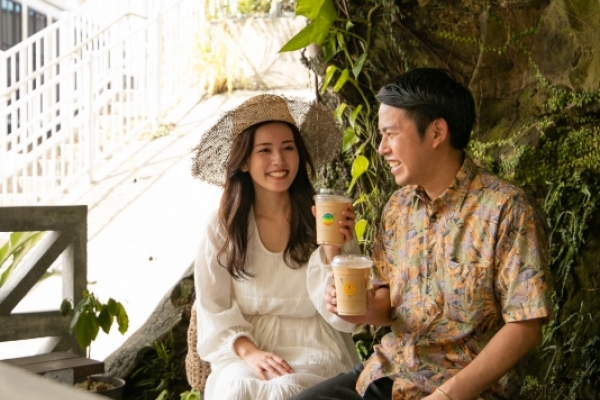 Okinawa Mainland