TOP

navigate_next 〈Campaign price!!〉Shurijo Castle Park & Kinjo-cho Stone-paved Path plan
〈Campaign price!!〉Shurijo Castle Park & Kinjo-cho Stone-paved Path plan
Shurijo Castle Park is most famous place for sightseeing in Okinawa/Naha.

You can get memorable photos while sightseeing in Okinawa♬
We recommend our plans for couple, girls trip, family trip and solo trip too!

【including】
Attend by photographer
shooting time : 2hours
cuts:100cuts sent by data download
shooting application fees

【fllow on the shooting date and data delivery】
1. Meeting with the photographer at the shooting location
2. Shooting Photo
3. Prepare edited data and send by email about 14 days

【rental wearing option】
You can rent ''Kariyushi Shirt'' as an Option.
Cost will be charged on another web site.
Please enter the code "ANS" to get a 10% discount at this site!
Description and website information is in an option "Rental option of Kariyushi shirt".

* Please feel free to ask about posing.
* Non refundable in case of time is left.
* When taking photos inside any shops, the photographer will get permission to shop and restaurants.
Basic Charge: ¥50,000

Tag: ainowa限定 ロケーションフォト 私服 私服フォト 首里 観光 沖縄観光 ファミリーフォト 子連れ 女子旅 カップルフォト 直前予約可
---
Options
▼

Additional location

You can add your favorite shooting locations.

Add 1 location (1hour) / +¥15,000

▼

Additional cuts

You can get 20 more cuts.
or 20 more cuts will be sent.


▼

option for selection a photographer

This option is not applying for foreigners.

▼

Rental option of Kariyushi shirt

The Kariyushi shirt (かりゆしウェア, kariyushi wear) is a style of dress shirt originating in Okinawa Prefecture, Japan. Similar to aloha shirts, these shirts are mainly worn in summer. The shirts are printed, mostly short-sleeved, and collared.

【Rental】Kariyushi shirt / +¥0 info
Available Days
Click (or tap) the day to reserve this plan you want.
※本サイトでは仮予約のみを受け付けております。ご予約いただいた後、メールやお電話等で調整しご予約が確定した後にクレジットカードにてお支払いいただきます。
Available Cards: Visa, MasterCard, JCB, American Express, Diners
¥

available for reservation(vacant)
✕

reservations not accepted
Terms of use
【Cancellation Policy】

No cancellation fee will be charged if you contact us 3 days in advance.
Please note that 100% cancellation fee will be charged if it is within 3 days from the day.
*Please let us know at least 3 days in advance if you would like to change the schedule.

If we decide that we cannot shoot due to bad weather, we will give you a full refund.

沖縄本島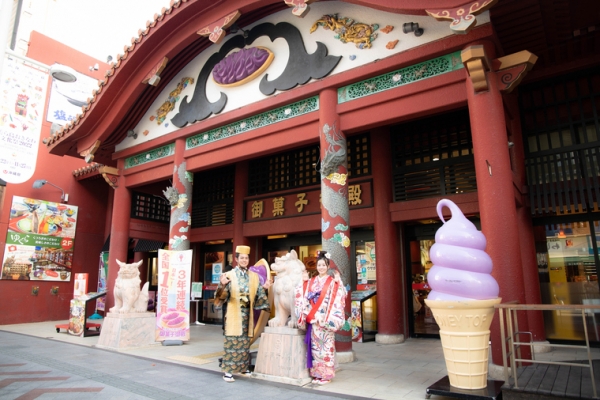 沖縄本島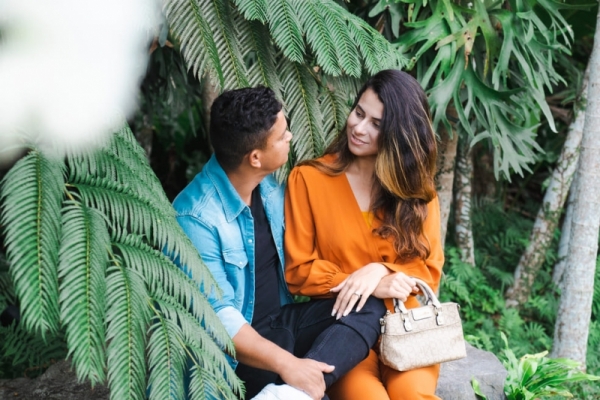 沖縄本島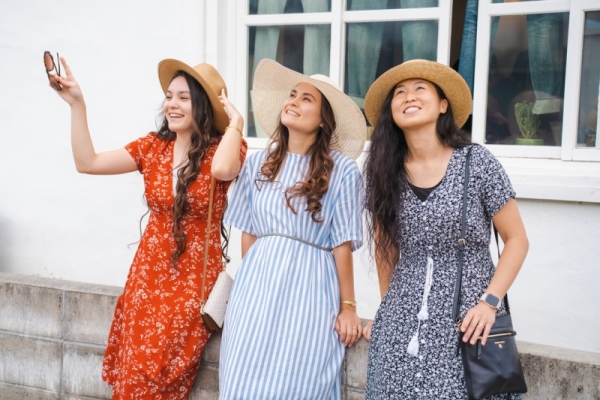 Check availabilitysearch