Recommended plan of the month
Easily search for Okinawa photo wedding!
Area: all Okinawa Mainland (55) Miyakojima (25) Ishigakijima (4) Kumejima (2)
Basic Charge (JPY): all ~¥50,000 ¥50,001~¥100,000 ¥100,001~¥150,000 ¥150,001~¥200,000 ¥200,001~¥250,000 ¥250,001~
New Plan
Limited time offers and newly released plans
Pickup Plan
Recommendation : AINOWA exclusive plans & Reasonable plans, etc.
Why don't you take a photo with ainowa photo?
the happiest marriage photos to you.
ainowa Photo is a wedding portal site where you can check the availability of plans on a calendar while comparing photos, and make reservations and payments directly. We gather information about photo studios and wedding shops, including those in Okinawa, and offer a wide range of bookable plans.
You can search for plans based on the area and price. Once you find your desired plan, you can book it right away! You can check the availability of reservations on the calendar, which saves you the hassle of contacting the shop for inquiries.
Just the two of you. With your whole family.
You also want to have a wedding ceremony.
You want to be particular about the outfits and the location.
We have prepared many wonderful plans. You will surely find something you like.
ainowa Photo Usage Flow
We will guide you through the flow from searching for photo wedding plans to making reservations, card payments, and post-wedding reviews.
1
Enter your application information
Check the availability of the plan you want to book on the calendar, select optional menus, and enter details such as the bride and groom's dress sizes.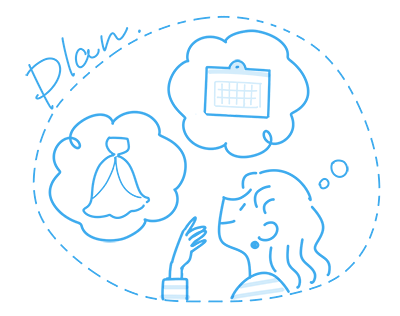 2
After provisional reservation, coordinate with the shop to confirm the reservation
After applying on the web, you will be placed in a tentative reservation status.Please wait for the shop to confirm the reservation.Once your reservation is confirmed, please proceed to the payment by credit card.
(※ If there is no payment within a certain period, your reservation may become invalid)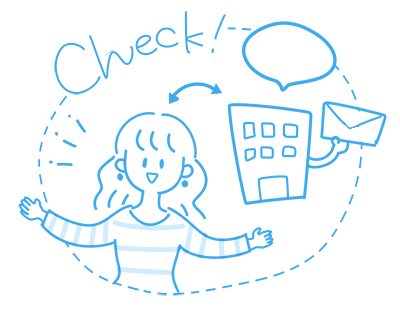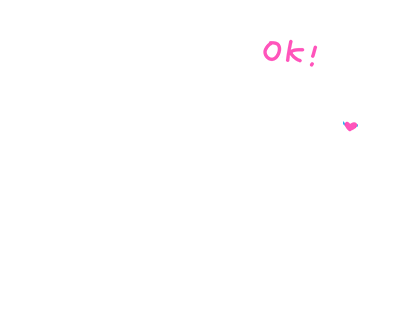 3
Meeting and dress fitting at the salon in Okinawa
Meetings and dress fittings will be done on the day of the photo shoot or ceremony. (※ There may be meetings the day before as well)
You can directly consult with the planner and photographer.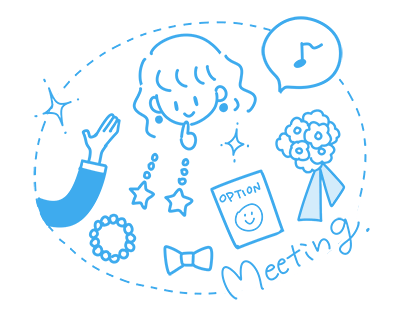 4
After the wedding, leave a review
You can leave a review from the thanks email. It will provide advice to the next couple. We look forward to your feedback♪