TOP

navigate_next Miyako Island ☆ Starry Sky Photo Plan
Miyako Island ☆ Starry Sky Photo Plan
Rating:
The luxurious starry sky photo plan of Miyako Island that combined with LDE lights.

【What is included】
☆Shooting time :Within 30 minutes
☆Meeting point : Yonaha Maehama Beach.
☆Data delivery:Approximately 20 cuts, carefully selected photos

How about making a wonderful memory of your trip?

* This plan does not include costumes or hairstyles & makeup, so please come in your favorite clothes.
*We will inform you separately as the time that can be guided depending on the phase of the moon.
*Please select the date for shooting and make a reservation request.
Basic Charge: ¥30,000

Tag: カップルフォト ロケーションフォト 私服 子連れ 友達 ファミリーフォト 家族フォト 直前予約可 ソロ 星空フォト 私服フォト 期間限定 宮古島 宮古星空
---
Options
▼

Rental option of Kariyushi shir ( Coupon : 10%OFF )

The Kariyushi shirt (かりゆしウェア, kariyushi wear) is a style of dress shirt originating in Okinawa. The shirts are similar to aloha shirts, printed, mostly short-sleeved, and collared. It is very convenient that you can wear as casual, informal wear, or as dress wear.
Coupon Code = " ANS " with 10%OFF for your rental!

【Rental】Kariyushi shirt / +¥0 info
Available Days
Click (or tap) the day to reserve this plan you want.
※本サイトでは仮予約のみを受け付けております。ご予約いただいた後、メールやお電話等で調整しご予約が確定した後にクレジットカードにてお支払いいただきます。
Available Cards: Visa, MasterCard, JCB, American Express, Diners
¥

available for reservation(vacant)
✕

reservations not accepted
Terms of use
【Cancellation Policy】

No cancellation fee will be charged if you contact us 3 days in advance.
Please note that 100% cancellation fee will be charged if it is within 3 days from the day.
*Please let us know at least 3 days in advance if you would like to change the schedule.

If we decide that we cannot shoot due to bad weather, we will give you a full refund.
---
Customers' Voice
想像超えの綺麗さ
2023-07-16 15:17 / Contributer: みほ / Shooting Date: Jul, 2023
天候が心配でしたが、様子見ながらとっても綺麗に撮っていただきました。
枚数もたくさん撮って頂き満足です。
Comment from the Shop:
みほさま この度はご予約ありがとうございました!
宮古島の綺麗な星空と一緒に撮影を楽しんでいただけまして幸いです。
星空フォトは天候に左右されやすいので、実際に数日前に日程を変更していただいたりとご協力もありがとうございました。
お写真がご旅行の一生の思い出になりますように願っています☆☆ ainowa studio ☆

---
Okinawa Mainland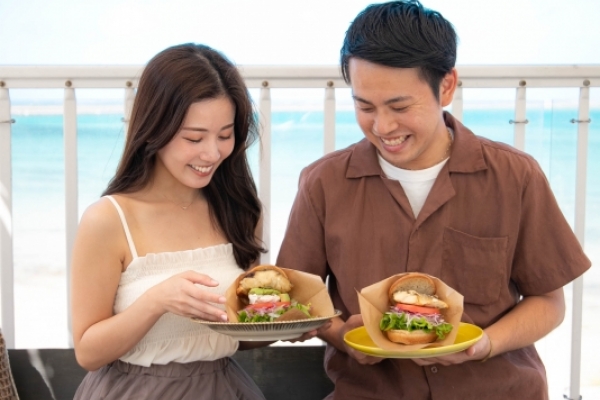 Okinawa Mainland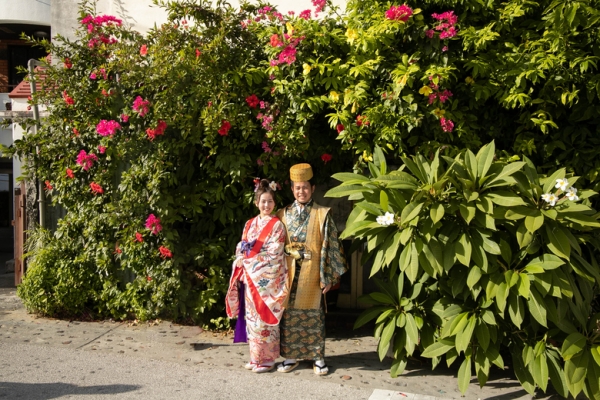 Okinawa Mainland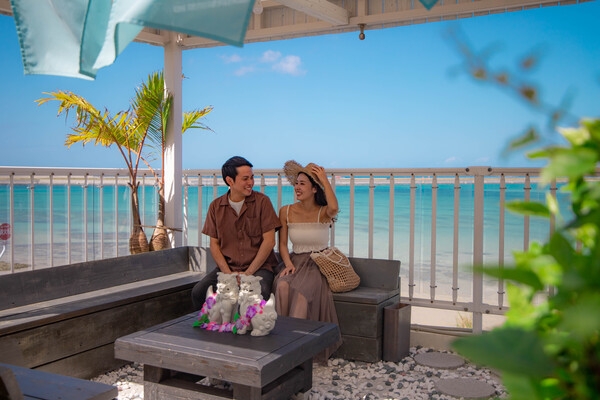 Check availabilitysearch