TOP

navigate_next Kume Island Hatenohama Beach Photo Plan (with glass boat activity)
Kume Island Hatenohama Beach Photo Plan (with glass boat activity)
This plan includes a activity with glass boat to Hatenohama beach and a photo shoot.

[Regular price] 65,000 yen → [Campaign price] 50,000 yen (tax included)

You can enjoy the way to the Hatenohama beach by riding on the the glass boat.
The round-trip boat is kind of an attraction that you are able to see such as sea turtles passing by the ship, coral and tropical fish on the bottom.
It is also popular for families with children..

[ Total time required ]
・About 50 minutes round trip by boat from Kume Island to the Hatenohama beach.
・The time spent at Hatenohama beach is about 1 hour.

[ What is included ]
・Round-trip boat fare for 2 adults
・Shooting location ②:On board & Hatenohama beach
・Data delivery :50 cuts, carefully selected photos

【Rental wear option "Kariyushi"】
"Kariyushi" is an original shirt of okinawa.
We have a coupon code of 10%OFF CODE = " ANS " for your rental!
Please check the option box below "Rental option of Kariyushi Shirt" for more details.
(Rental fees will be charged separately on another website)

* Please feel free to contact us about anything.
* Non refundable in case of time is left.

Basic Charge: ¥50,000

Tag: ainowa限定 ロケーションフォト 私服 私服フォト ビーチフォト 海水浴 家族フォト 直前予約可 女子旅 カップルフォト ファミリーフォト 子連れ 久米島 期間限定 はての浜
---
Options
▼

はての浜コース用

人数追加、シュノーケルのレンタル

▼

Rental option of Kariyushi shir ( Coupon : 10%OFF )

The Kariyushi shirt (かりゆしウェア, kariyushi wear) is a style of dress shirt originating in Okinawa. The shirts are similar to aloha shirts, printed, mostly short-sleeved, and collared. It is very convenient that you can wear as casual, informal wear, or as dress wear.
Coupon Code = " ANS " with 10%OFF for your rental!

【Rental】Kariyushi shirt / +¥0 info
Available Days
Click (or tap) the day to reserve this plan you want.
※本プランはご予約時にクレジットカードにて料金をお支払いいただきます。
Available Cards: Visa, MasterCard, JCB, American Express, Diners
¥

available for reservation(vacant)
✕

reservations not accepted
Terms of use
【Cancellation Policy】

No cancellation fee will be charged if you contact us 3 days in advance.
Please note that 100% cancellation fee will be charged if it is within 3 days from the day.
*Please let us know at least 3 days in advance if you would like to change the schedule.

If we decide that we cannot shoot due to bad weather, we will give you a full refund.

Okinawa Mainland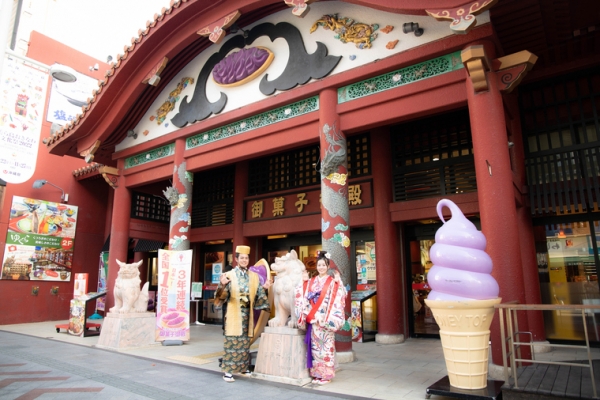 Okinawa Mainland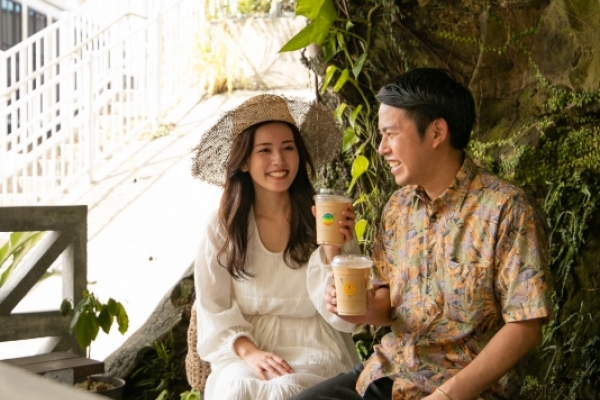 Okinawa Mainland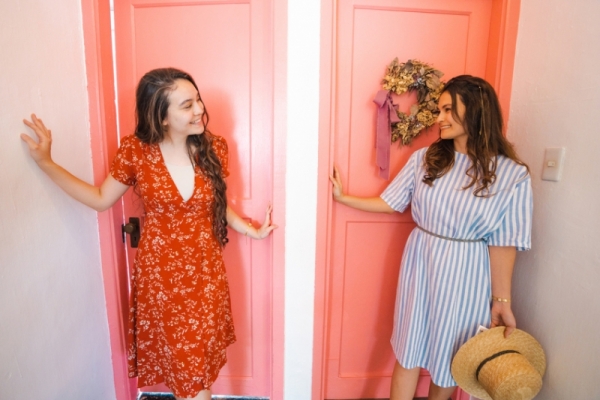 Check availabilitysearch