TOP

navigate_next Dress fitting,Chapel and Beach photo plan on separate dates.
Dress fitting,Chapel and Beach photo plan on separate dates.
Pickable church(Rizzan Le Angemarry Chapel or Chapel Bianca)
*In case of rain, Beach photoshoot may not be averrable.

Choose dress , Tuxedo and Accessory's (Shoes・veil)
Artificial flower bouquet & bootonia.
Also include Hair and makeup, extra staff to help out.200 photo data, down
loadable in JPG format. Chaple rental fee.

Flow
(Dress fitting and photo shoot on separate day plan.)
Set the Date and time for dress fitting and
Also set date for the photo shoot.
Come to An deux fie on selected date and time for dress fitting only.
Please take Taxi or come with rental car.
We do have customer parking space.
Dress and Tuxedo fitting.Done for this day.
Come to Selected chapel.Meet up in Selected chapel
Dressing, Hair makeup, Makeup in Chapel
Photo shoot Undress in Chapel
Done.
Basic Charge: ¥167,400

Tag: チャペルフォト セントアンドリュースチャペル カトル・アンジュ ビーチフォト 台湾 中国 香港 アンドゥフィーウェディング フォトウェディング
---
Options
Available Days
Click (or tap) the day to reserve this plan you want.
※本サイトでは仮予約のみを受け付けております。ご予約いただいた後、メールやお電話等で調整しご予約が確定した後にクレジットカードにてお支払いいただきます。
Available Cards: Visa, MasterCard, JCB, American Express, Diners
¥

available for reservation(vacant)
wait

waiting list
✕

reservations not accepted
沖縄本島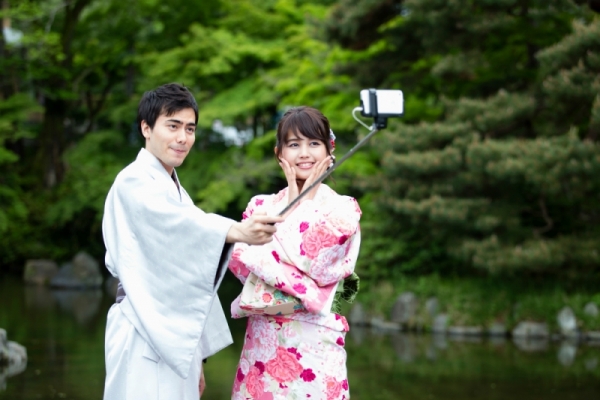 [ an deux fie Wedding ]
Rental Japanese Yukata dress and Okinawa traditional dress. This rental plan includes service to help you dress. You c...
¥16,500
沖縄本島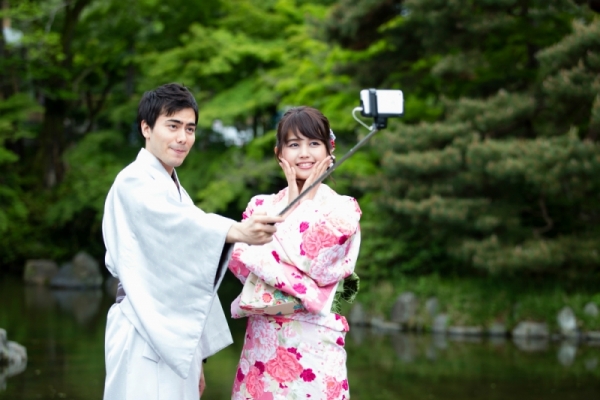 Check availabilitysearch